Konepaja 2021
Tampere, Finnland
Die Konepaja 2020 wurde wegen des COVID-19 Virus auf das Jahr 2021 (23.-25. März) verschoben. Wir werden im Laufe des Jahres die Veranstaltungsinformationen aktualisieren.
Zusammen mit MTC Flextek wird Fastems an der Konepaja 2020 teilnehmen, die vom 17. bis 19. März im Messe- und Sportzentrum von Tampere stattfindet. Die Konepaja 2020 wird eine Gelegenheit sein, Finnlands Topakteure im Bereich der Automatisierung zu treffen und genau zu erfahren, wie Digitalisierung die moderne Fertigung in den Werkshallen ermöglichen kann.
Konepaja 2020 – Produktivität über die Maschinenbedienung hinaus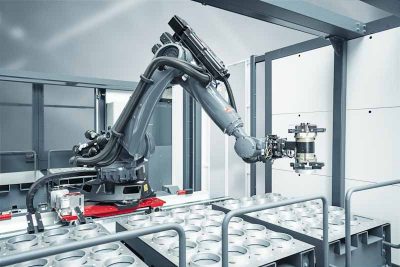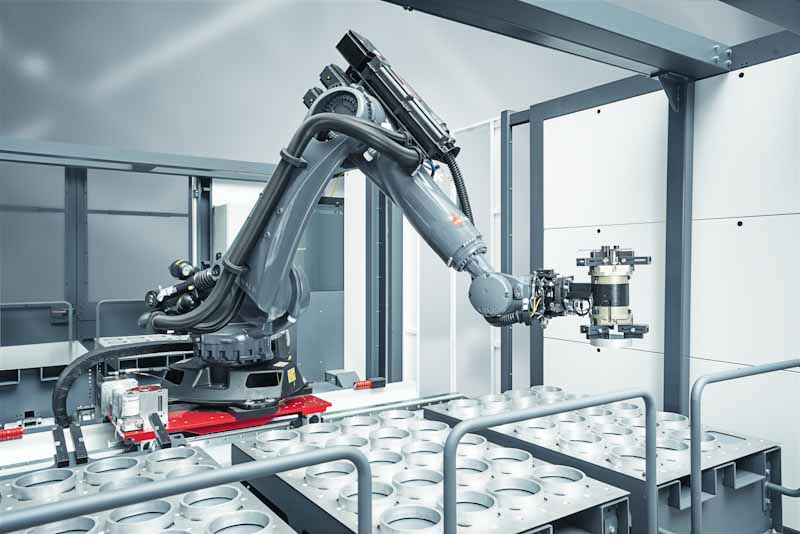 Auf der Konepaja 2020 wird das Team von Fastems vor Ort sein, um zu präsentieren, was unser Unternehmen in Bezug auf Automatisierungssoftware, Lösungen, Service und digitale Fertigung zu bieten hat. Unter anderem werden wir Ihnen über LIVE Demo's unsere MMS (Manufacturing Management Software) und RoboCell ONE und über einen 4K Touchscreen unsere Living Factory präsentieren. Sie sind dabei? Dann registrieren Sie sich noch heute.
Webinar: Die nächste Stufe der Produktivität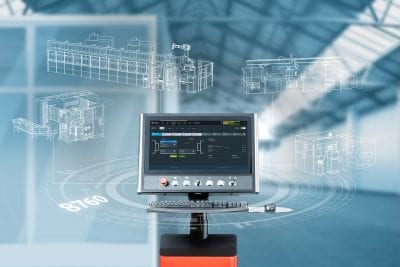 Sichern Sie sich hier Ihren Wissensvorsprung zu diesem Thema und registrieren Sie sich für dieses Webinar: "Die nächste Stufe der Produktivität – Automation über die Maschinenbedienung hinaus" am 11. Februar um 14:00 Uhr (EET). Topi Juden, Fastems' Head of Product Management at Digital Products, wird Sie durch dieses Webinar führen und Ihnen die Vorteile einer umfassenden Managementsoftware und konkrete Lösungen, die zur Produktivitätssteigerung führen, erörtern. Da die Teilnehmerzahl hier begrenzt ist, sichern Sie sich am besten gleich hier Ihren Platz.
Mehr über die Konepaja 2020 Register for the event nowNähere Informationen zum Webinar
MTC Flextek und Fastems freuen sich auf einen Austausch mit Ihnen!
Sie finden uns auf dem Stand E50. Gerne können Sie sich schon im Vorfeld auf unserer Seite über unsere Lösungen oder inbesondere über die RoboCell ONE informieren. Auf der Konepaja steht Ihnen dann gerne unser Team wir weiterführende Gespräche zur Verfügung. Wir sehen uns!